Radical Empathy: A Continuous Score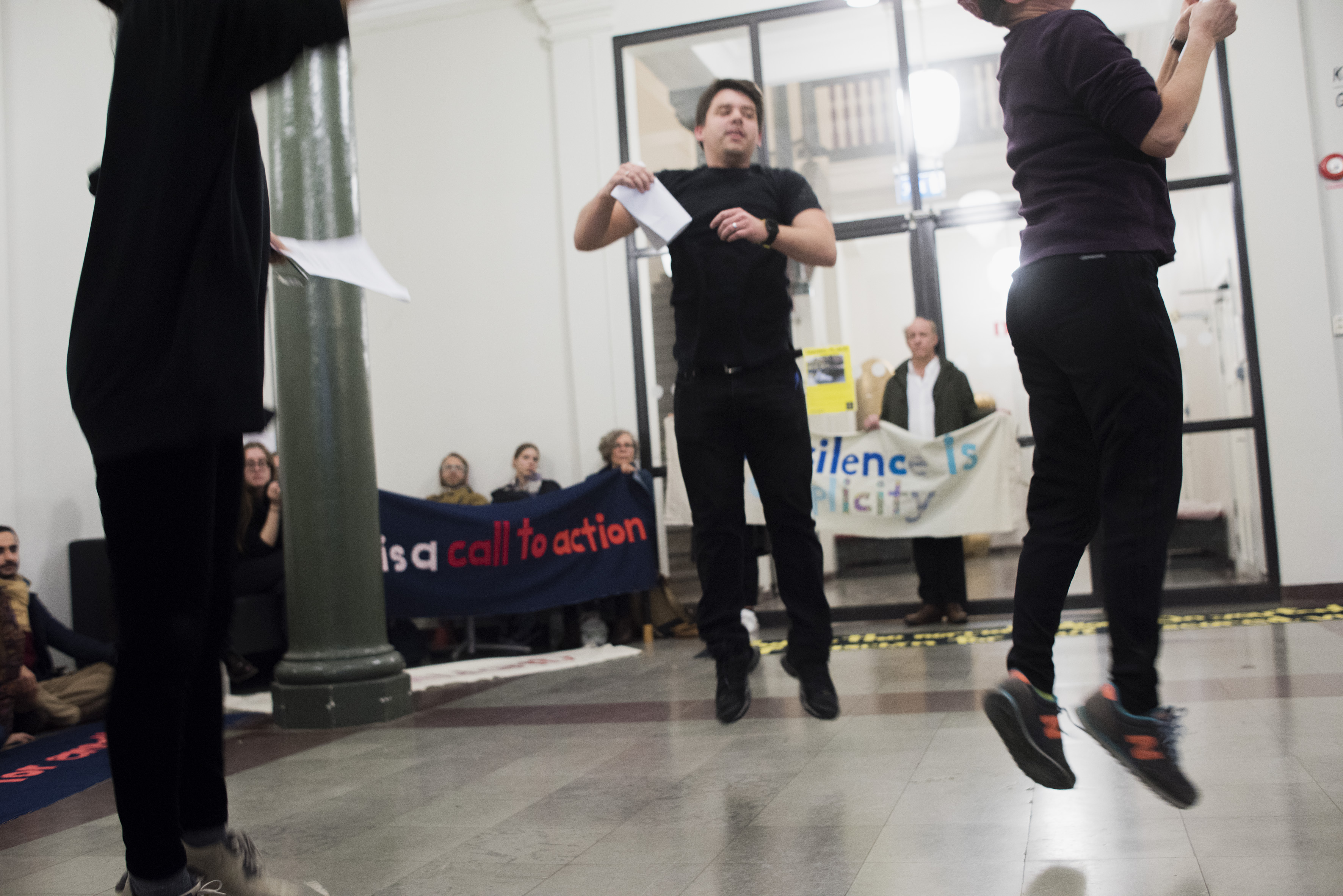 This performance is a call to action against the intensifying normalization of fascism that litters the public spaces and shape imaginaries. Our aim is to initiate contexts for collective experience, demonstration, and dialogue, insisting on vigilance and direct process as a dramaturgical method.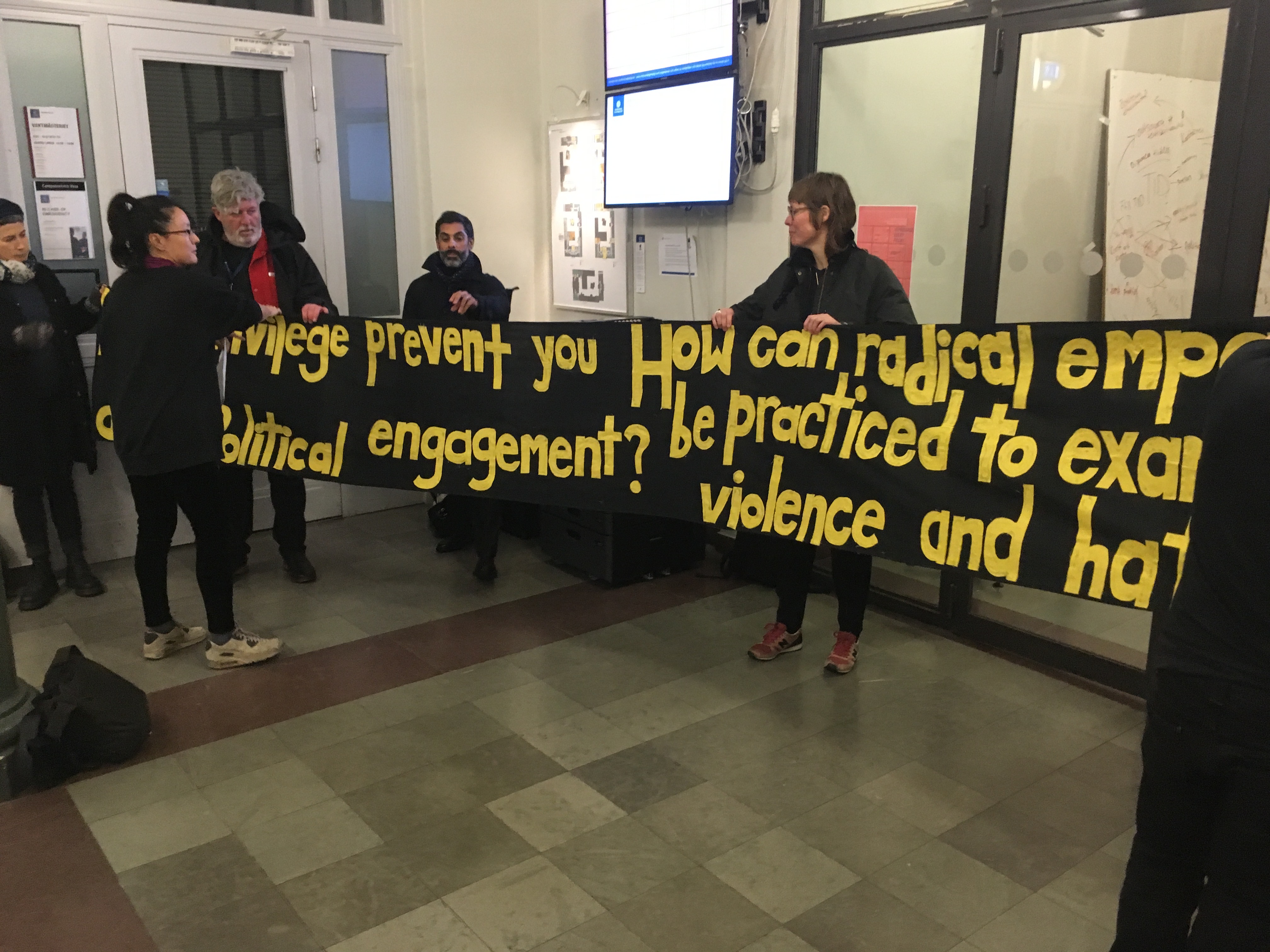 Radical Empathy: A Continuous Score will manifest in Olof Palmes
Plats to re-activate a site that was recently populated by groups from all shades of the political spectrum including an SD manifestation, which triggered our performative scoring.